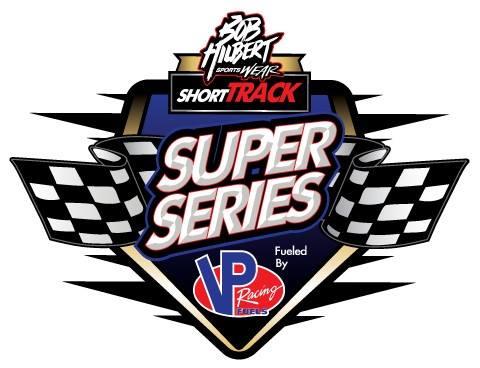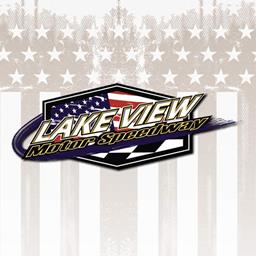 9/29/2022
Lake View Motor Speedway
---
STSS Big-BLock Modifieds Set For SC Speedweeks At LakeView in 2023
Lake View Motor Speedway owner Scott Tripp, General Manager Tim Clemmons, and Short Track Super Series Director Brett Deyo, announced plans for the Pop Hahn's Inaugural South Carolina Speedweeks. For the first time in the track's history, the Short Track Super Series (STSS) Big Block Modifieds will visit Lake View Motor Speedway February 2-4, 2023.
The South Carolina Speedweeks at Lake View will feature 3 days of on track activity with the Big Blocks being joined by the STSS Crate 602 Sportsman Modifieds. While the Sportsman Modifieds have competed on the high-banked, 4/10-mile speedway in the past, 2023 will bring the powerful big-block/small-block modifieds to the track for the first time ever.
"Tim (Clemons) and I grew up with this type of racing in the Northeast and we are super excited to put this event together with Brett and the STSS," said Tripp. "We can't wait to see these Big Blocks rip around Lake View two and three wide on our new Carolina red clay surface."
The weekend will kick off on Thursday, February 2, followed by the longer distance, fully paid qualifying races on Friday, February 3. A driver appreciation party and bonfire will take place after Friday's preliminary events. On Saturday, February 4, there will be a Last Chance Qualifier, followed by a 30-lap- $5,000 to win, -$500 to start STSS Big Block Modified feature and a 30-lap-$2,000 to start main event for the Crate 602 Sportsman Modifieds. A rain date of Sunday, February 5 will be reserved for use if needed. Free overnight dry camping is available at the track, along with limited electric only, and full hook up in the pits.
"The timing for this event is perfect for the STSS Big Block Modified stars as they are passing through South Carolina on I-95 to Brett's Florida Winter Series at ALL-Tech Raceway," Tripp continued, "We expect 40,50 or more Big Blocks and 40-50 602 Crate Modifieds with some of the best drivers in the Northeast competing."
For more information, please "LIKE" Lake View Motor Speedway on Facebook, follow @ LakeVIiewDirt on Twitter
To learn more about the Short Track Super Series fueled by Sunoco, visit shorttracksuperseries.com, email bdmotorsportsmedia@gmail.com, check out Short Track Super Series on Facebook or @ShortTrackSS on Twitter or Instagram.
---
Submitted By: Traci McNamara
Back to News